On Day 2 we had Muguruza, Rafa, Djokovic, much more. The first few rounds are really boring, not very but a little. Because though there were some great shots like Dominic Thiem's tweener, the games seemed too easy for the top seeds, with the unseeded trying their best to do anything, they just couldn't  break the wall.
Defending champion Garbine Muguruza opened her defence against fierce warrior Francesca Schiavone who saves three match points but couldn't get past the last time winner to lose to her 2-6|4-6.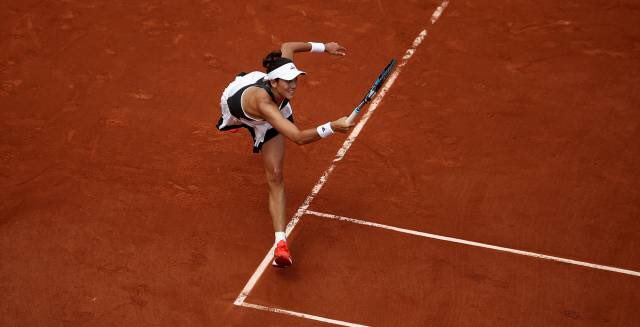 Novak Djokovic, though with a lot of effort and under pressure, took down Marcel Granollers in a long 2-hour 27-minute match in straight sets 6-3|6-4|6-2 to advance to the second round of the championship. This was an awfully long time to take down an unseeded player, as even when in lead, the defending champion seemed under a lot of pressure. He lost eight set points in the match, even though he won.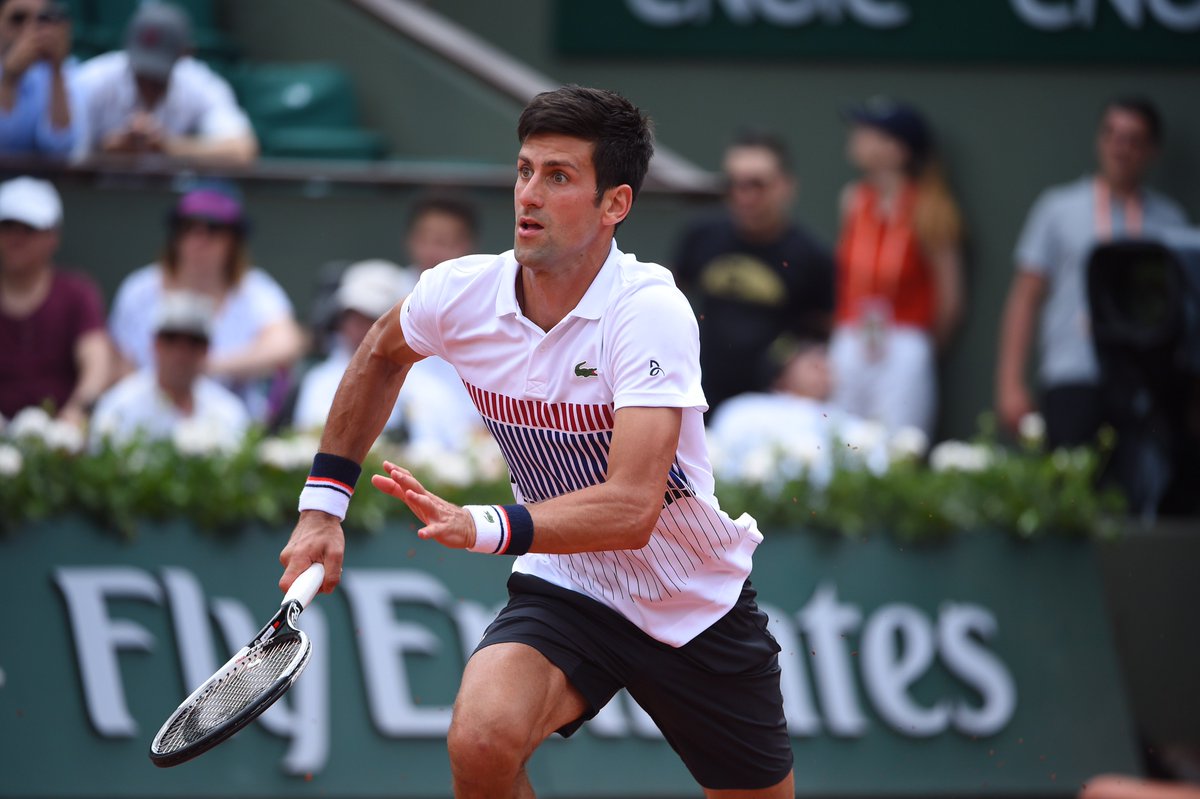 Rafael Nadal eased passed French player Paire Benoit in straights sets 6-1|6-4|6-1 to advance to the next round of the grand slam. The match was nice, and it really showed how much Nadal wants to win this when he recovered from 1-4 to 6-4.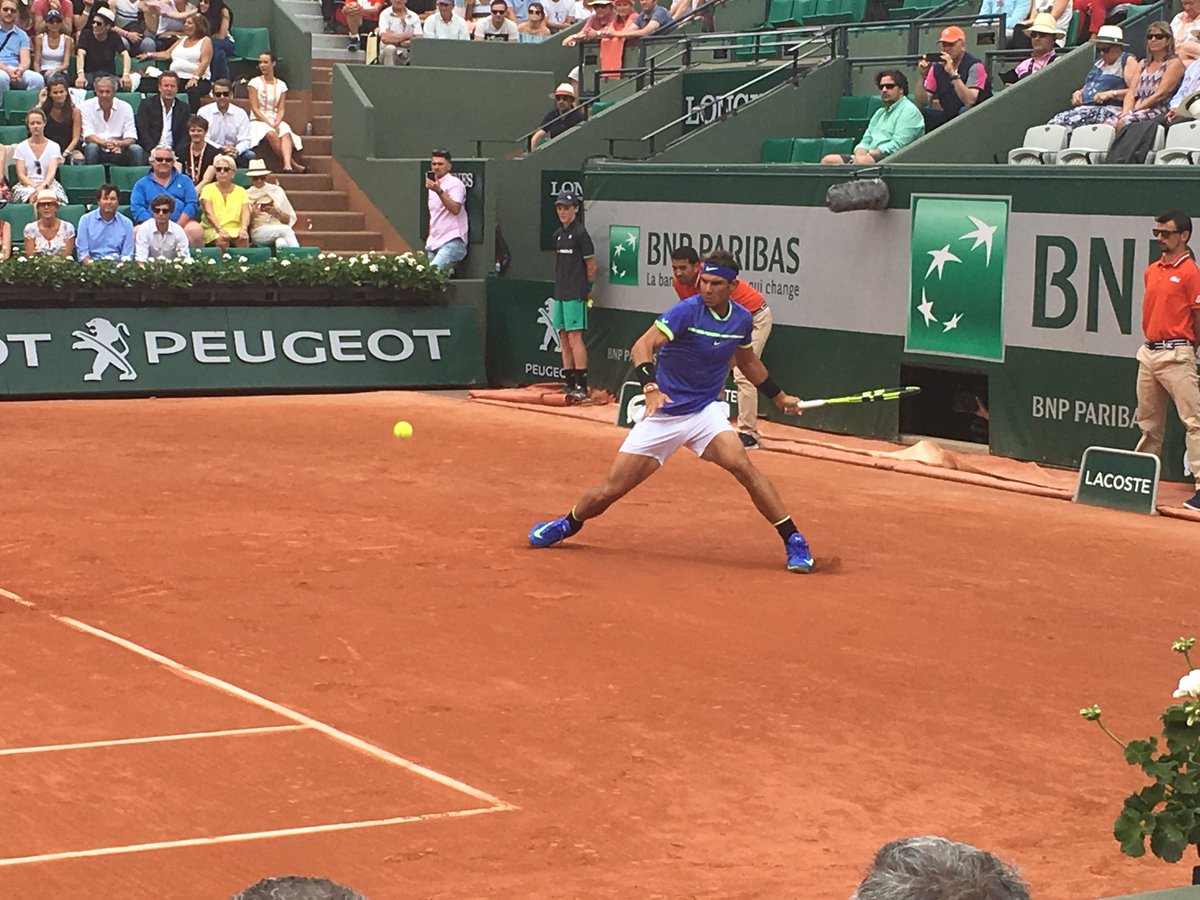 As we make our way towards the final, matches get more and more extreme and challenging, and that's what we all are waiting for.