French Open 2017 kicked off today with some great matches. It couldn't have gotten a better opening.  Although, for some players, it wasn't too good. The day started with a match between Petra Kvitova and Julia Boserup. The former didn't seem to challenged by her opponent as she eased past her in straight sets 6-3|6-2. Even after her career took a hit after she was severely injured due to a knife attack on her earlier this year, that didn't seem to bother her. Though this may be a simple first round match for some people, it was an emotional one for the winner. Everybody was cheering Kvitova after her win in what was an emotional end to a wonderful start.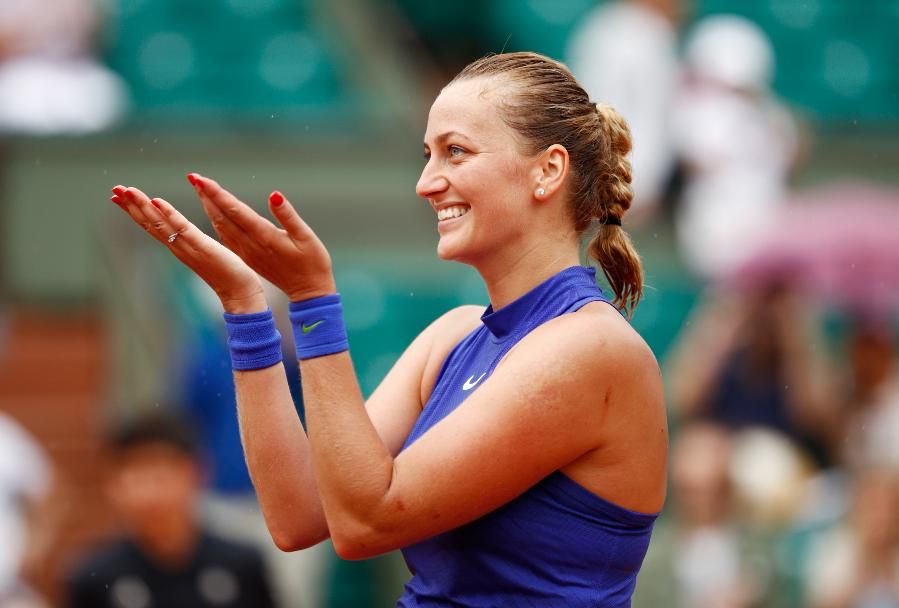 But for world number one Angelique Kerber, it wasn't really a good day as her opponent Makarova got the better of her to enter the next round and send the top seed back home. The 2016 US Open and Australian Open champion became the first WTA World no.1 to lose the first round at the Roland Garros 2017.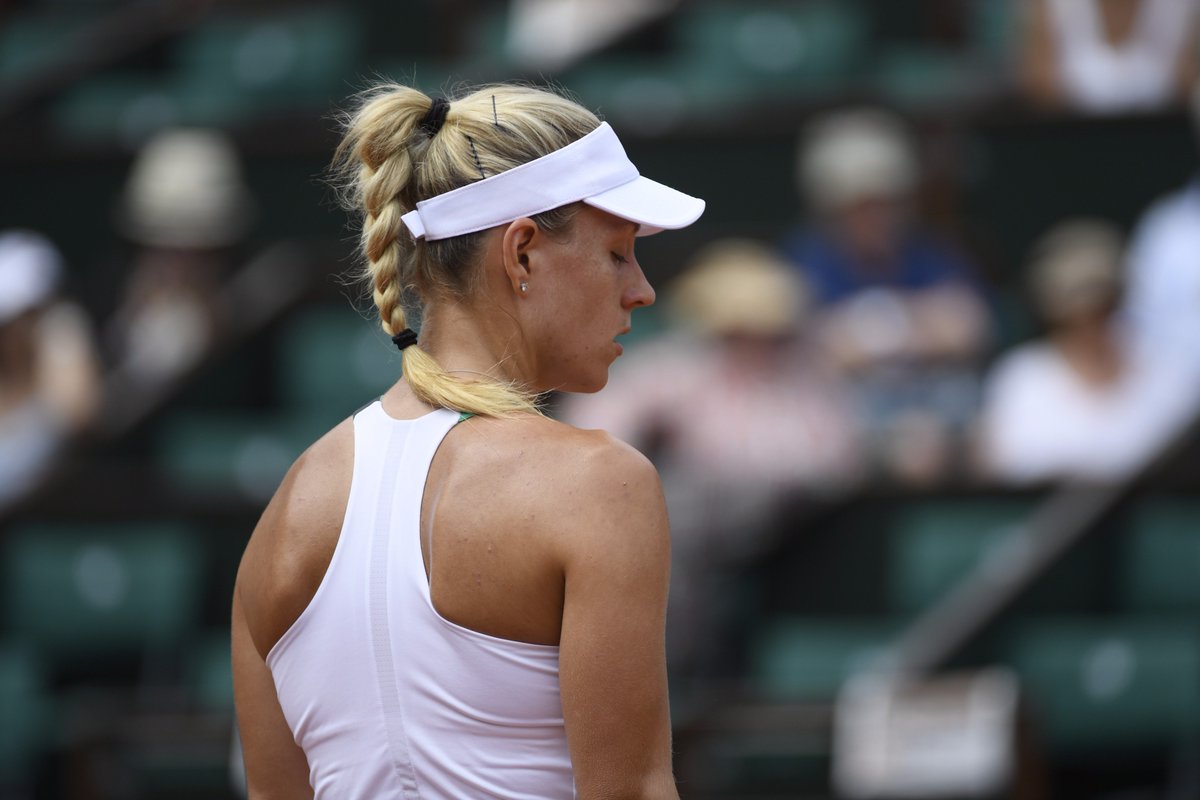 Rio Olympic Gold Medallist Monica Puig too didn't let her Italian opponent Roberta Vinci get past her she defeated her in a three-set thriller that ended with a score 6-3|3-6|6-2.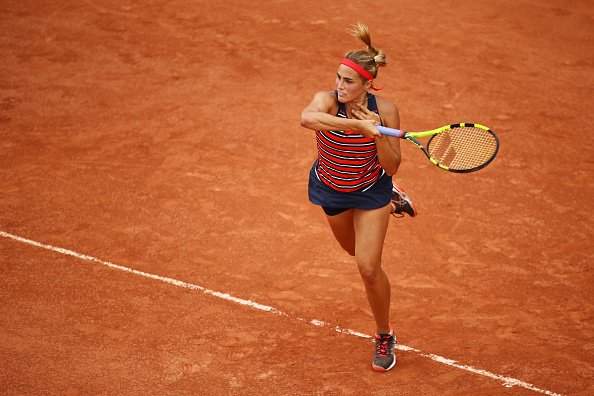 US Open semi-finalist Grigor Dimitrov thrashed homeboy Stéphane Robert 6-2|6-3|6-4 to advance to the second round of the French Open.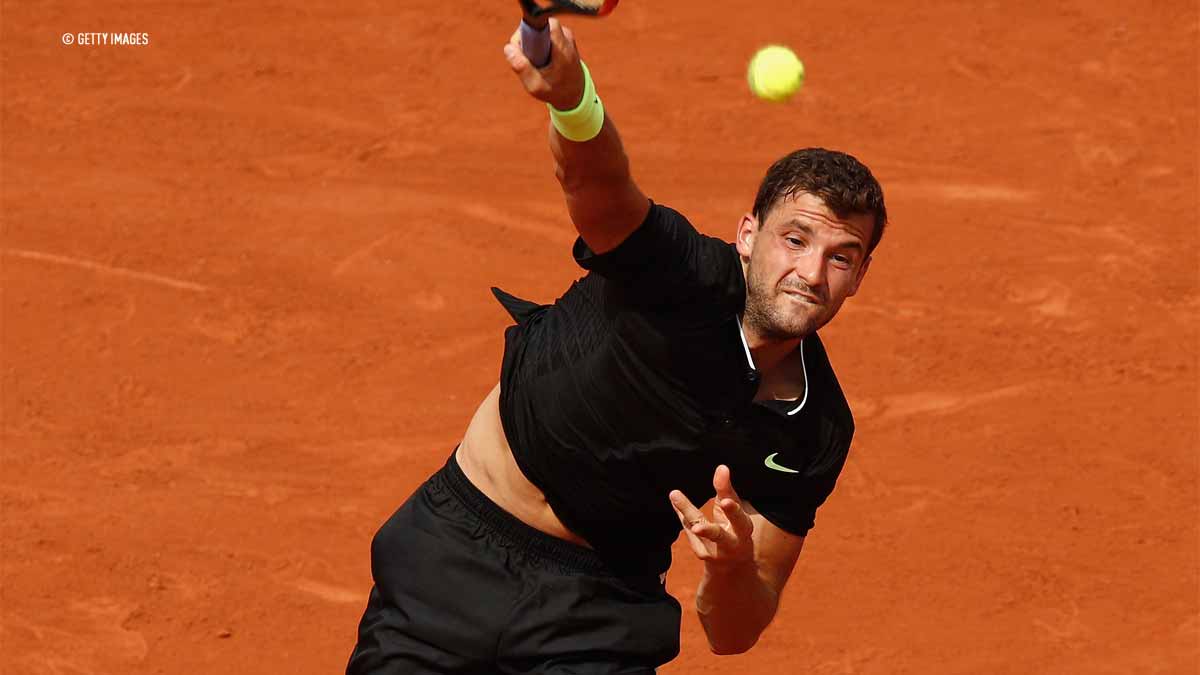 Dominic Thiem kicked off his French Open campaign by defeating Tomic in straight sets to reach round two.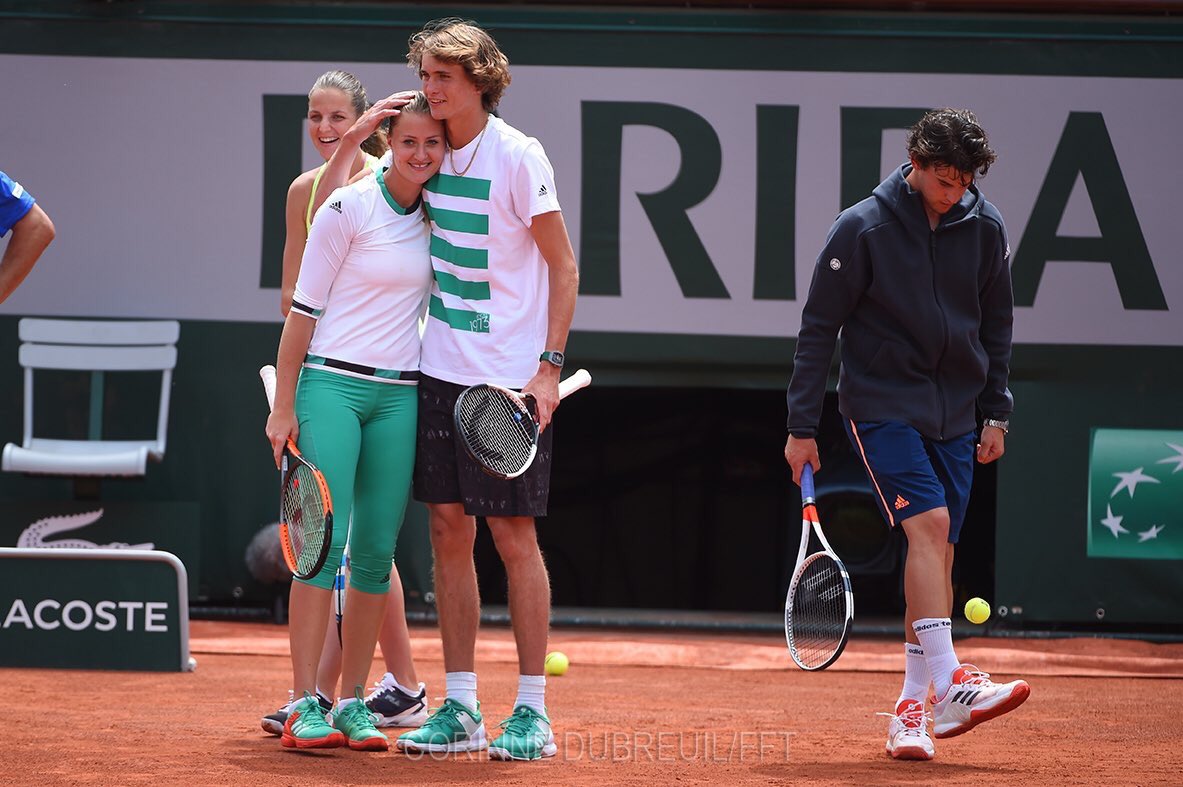 Even though we don't have Serena Williams this year, her bigger sister and soon-to-be aunt just made her 20th appearance at Roland Garros on the Day 1. The 36-year-old overcame Wang Qiang from China to reach the second round, making records and history.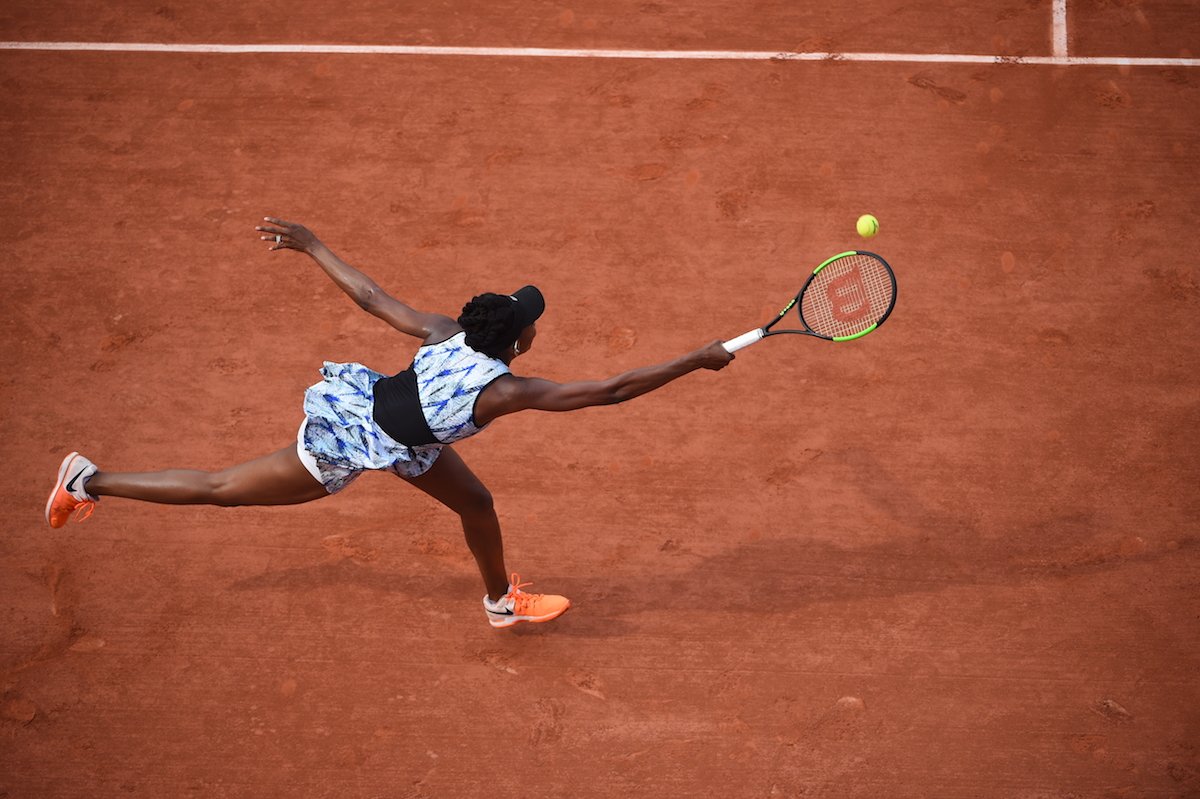 Now, let's talk about the thing I've been waiting to talk about. Roger Federer. His strategic exit from the clay season this year left many fans in tears, saying that the main reason was to focus on grass and synthetic court season. We are going to have to live with that if we want to see him play for a few more years. After the magical start this year, winning the Australian Open and the Sunrise double, many people were saying that he may return to world number one this year. Still, he'll always be the G.O.A.T.
Day 1 ended with tears of joy, as well as sorrow. Records were made, history rewritten, shocking matches and thrilling ones.